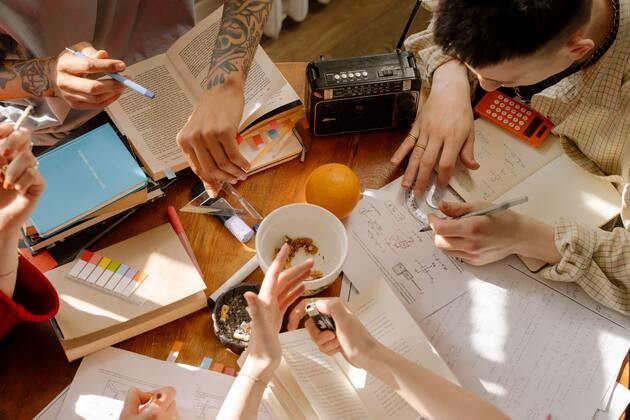 How To Become A Life Coach
Speaker(s): Karen Lynch
58 AMD
89 AMD
Included lessons: 2
About live session
If you have a zest for life, enjoy helping others reach their full potential, and want to start your own business, you may want to consider learning how to become a life coach. The profession is becoming more and more mainstream. Over the past few years, you might have seen a Facebook page for a life coach promoting their services or noticed that your yoga instructor has taken on the role of a personal, spiritual, or professional advisor to some of your classmates.
According to a study by the International Coach Federation, there are over 53,000 coach practitioners globally and over 17,000 in North America alone. Clearly, life coaching is resonating with clientele, and there is a real market for it. But what does becoming a life coach entail, and how do you know if you're qualified to help change people's lives?
In this guide, we'll provide you with seven crucial steps you'll need to take before becoming a life coach, and the potential costs involved in the process.
What you'll learn
Although it may seem that learning how to become a life coach requires little more than stellar listening skills and outsized compassion, in reality, becoming a life coach is a business decision. Once you've decided that this is your calling, take at least the following seven steps to ensure your business and services are legitimate.
Speaker(s):